Upcoming Events
We are proud to be a part of your community. Below is a list of events, activities and seminars that we are involved in.
October 2020 Events
Peace of Mind Webinar - The Importance of Advance Planning
Oct 8, 2020 11:00 AM to Oct 8, 2020 12:00 PM
We invite you to learn more about how planning for your final wishes can help your family celebrate your life, begin the healing process, and avoid unnecessary emotional and financial burdens.
Losing a loved one is a difficult process which can be made even more challenging when numerous decisions must be made. This webinar will help illustrate the peace of mind and preparedness that comes when final wishes are planned and recorded in advance.
Attendees are presented with the primary reasons for preplanning and real life examples of those who have gone through a loss with and without the benefit of preplanning.
November 2020 Events
Flag Retirement Ceremony
Nov 7, 2020 09:00 AM to Nov 7, 2020 09:30 AM
Saturday, Novemberth, 2020 at 9:00 a.m. at Roselawn Memorial Park
According to the United States Flag Code: "The flag, when it is in such condition that it is no longer a fitting emblem for display, should be destroyed in a dignified way, preferably by burning."


During this ceremony—adhering to the policy of respectful treatment of our national symbol—flags will be ceremoniously burned, deposited into an outer burial container, and buried with full honors by the American Legion and Roselawn Memorial Park staff. This meaningful ceremony is free and open to the public.


* Please drop your tattered, worn, or faded American flags off at one of the participating locations listed on the flyer.


For additional information, please contact Roselawn Memorial Park at (217) 525-1661 or American Legion Post #32 at (217) 523-3415.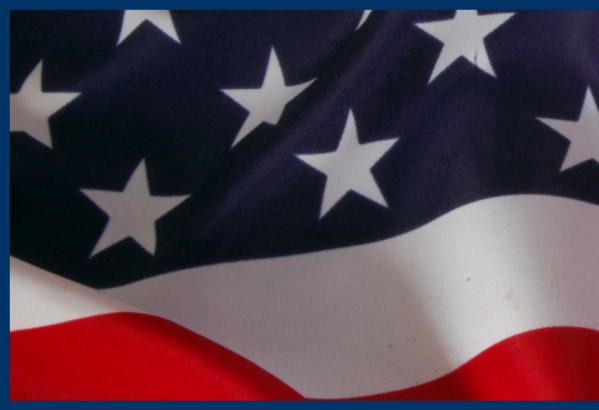 Holiday Help Program
Nov 8, 2020 02:00 PM to Nov 8, 2020 04:00 PM
Date: Sunday, November 8, 2020
Time: 2-4 p.m.
Location: Prairie View Reception Center
For those touched by a loss, we invite you to discover, uncover and nurture hope, while renewing your spirit this holiday season. Please plan to attend the annual Holiday Help® Program, a gift to the community from the Butler Family of Organizations.
Our Grief and bereavement expert will present practical ways to help you cope during the holidays and other significant days.
A candle-lighting ceremony will also be held to warmly remember and honor your loved one.
Please join us for the most complete holiday bereavement program in the area and journey with us towards healing this holiday season.
The Butler Family of Organizations is proud of their tradition in Springfield and the surrounding communities and consider it a privilege to provide the Holiday Help program to their friends and neighbors each year.
The Holiday Help program is open to the public, with no cost or obligation. For more information or to reserve your seat, please call (217) 544-4646.